ataloghi online, vetrine digitali. Digital marketing per aumentare vendite e lead

THE NEW DIGITAL DYNAMIC TECNOLOGY FOR
ONLINE PRESENTATIONS, E-COMMERCE, DIGITAL SHOP WINDOWS
VIRTUAL TOUR E GAMING



THE NEW DYNAMIC CUSTOMER EXPERIENCE



ONLINE E IN-STORE
What are DMO (Digital Marketing Objects)?
DMO are the new digital services for a dynamic customer experience to communicate and promote products, services, locations and manufacturing processes in a detailed and engaging way.
How can I use them?
DMO are omnichannel tools : online presentations and catalogs, digital showcases, e-commerce, social-media, advertising.
Why can DMO be useful to me?
Photos and videos fail to describe products and services in a precise and detailed way. They do not punctually highlight benefits and excellences. The customer experiences is passive and similar to all the others. You will be able to illustrate in a simple, fast and engaging way distinctive features and advantages.
Why DMO are different from other market solutions?
They create a new dynamic and playful customer experience that supports the customer's natural desire for knowledge generating more sales, leads and brand awareness.
How much do DMO cost?
The low cost is one of the advantages of DMOs. Plus, they don't need web resources.
KEY FEATURE



Cognitive multichannel:

multimedia, animations, interactions, links, navigation, gaming, 360 ° environments.

Responsive web design

for desktop, tablet, mobile and IOS / Android App.

Unlimited creative content.

Reporting.
AVANCED FEATURE
Multiple branching-path.
Game engagement.
Feedback collection.
Form dati e coupon.
Leads collection.
ADS interactive spot.
Content and device management platform.
App IOS/Android.
nuovi cataloghi e vetrine digitali interattiv
cataloghi e vetrine online
Watch some examples. Speed ​​up videos for quick viewing.
See how you will wear them. Discover the product and the values.
Explore details and interior.

VIRTUAL TOUR
---
Contact us: info@tecnichedivendita.com tel. (+39) 02 9370 907.
Contatti: info@tecnichedivendita.com tel. (+39) 02 9370 907.
GAMING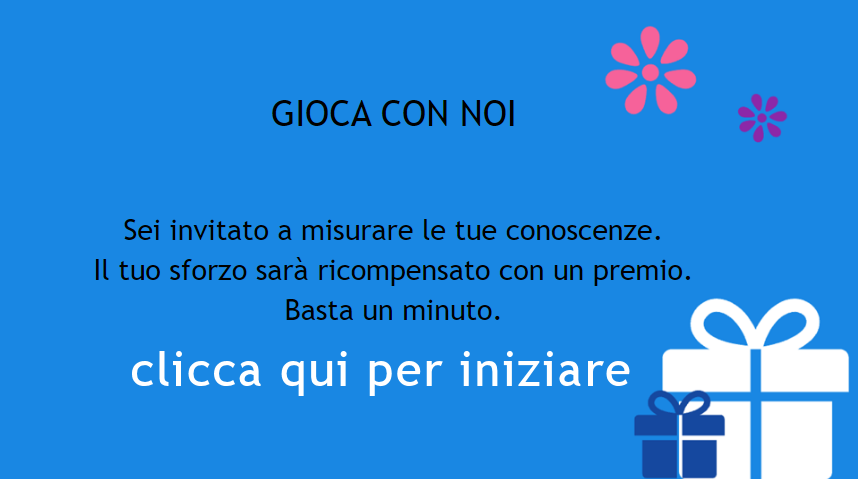 LEARNING
Ti sono piaciuti questi video dimostrativi e vorresti capire di più per applicarli alla tua attività?
Contatti: info@tecnichedivendita.com tel. (+39) 02 9370 907.

è un servizo esclusivo TEVECO.
Disclaimer: i marchi e i contenuti sono pubblicati a mero scopo dimostrativo delle funzionalità software e applicative dei servizi TEVECO.