DIGITAL LEARNING EVOLUTION

WE DO NOT OFFER SERVICES WE OFFER SOLUTIONS
DIGITAL SOLUTIONS CREATED BY TRAINERS
Our experience in creating business courses will be invaluable for your digital learning.

Digital technologies and course design are synergistic with educational results.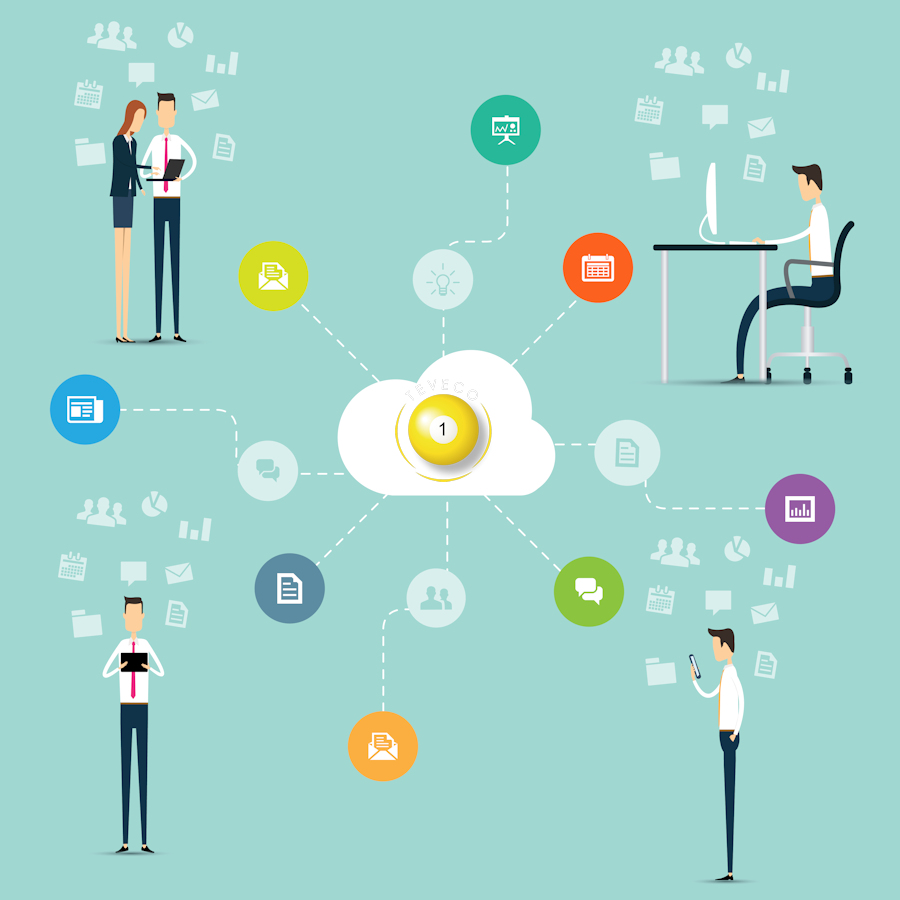 WE DIGITIZE YOUR TRAINING

COURSES
We digitize your courses starting from any format: paper, PDF, PPT, video, etc.

Each type of course: technical content, training, soft-skills.

We create effective training courses with an innovative and engaging digital design.

You can publish the courses on your platform or on our. TEVECO Learning and web pages.
YOUR DIGITAL LEARNING SOLUTIONS
More information: info@tecnichedivendita.com tel. (+39) 02 9370 907.

learning objects  
E-LEARNING PLATFORMS AND ONLINE CLASSROOMS
Advanced TEVECO Learning full responsive design platform with IOS and Android App.

Modular solutions to get started immediately at optimized costs.

Free open-source platforms optimized for your needs.

Unlimited virtual classrooms with TEVECO Classroom, ZOOM and TEAMS integrated into the platform.

Piattaforma evoluta TEVECO Learning.
The difference between a successful project and a mediocre one is made by many small details, but above all by the synergy between technical and training skills. The long experience we have gained in the design of "traditional" and online courses will also be invaluable in the implementation of your digital training programs. Our team of technicians and trainers will assist you in every phase of your training project.  
E-LEARNING COURSES
Soft skills e-learning courses .

Tailor-made e-learning courses from our training contents.
 YOUR DIGITAL LEARNING SOLUTIONS
More information: info@tecnichedivendita.com tel. (+39) 02 9370 907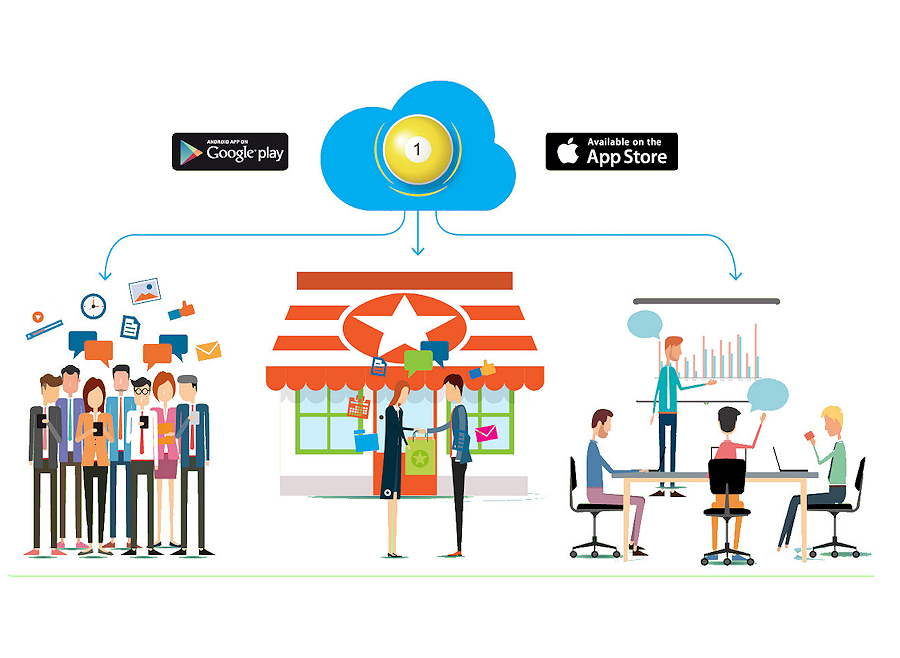 18 YEARS OF INNOVATION AND QUALITY
SIMPLEST  AND FASTEST
Assistance and support to get rid of any stumbling blocks: from planning to publishing courses.

A single supplier to simplify your work and for all your digital learning needs.

Innovative software tools and more efficient methodologies for quick and punctual deliveries.
COST OPTIMIZATION
Commercial proposals optimized for your real needs and size.

No marketing costs in the price – you only pay for the actual work.

Consolidated working method and more efficient software tools to reduce time and costs.
  YOUR DIGITAL LEARNING SOLUTIONS More information: info@tecnichedivendita.com tel. (+39) 02 9370 907